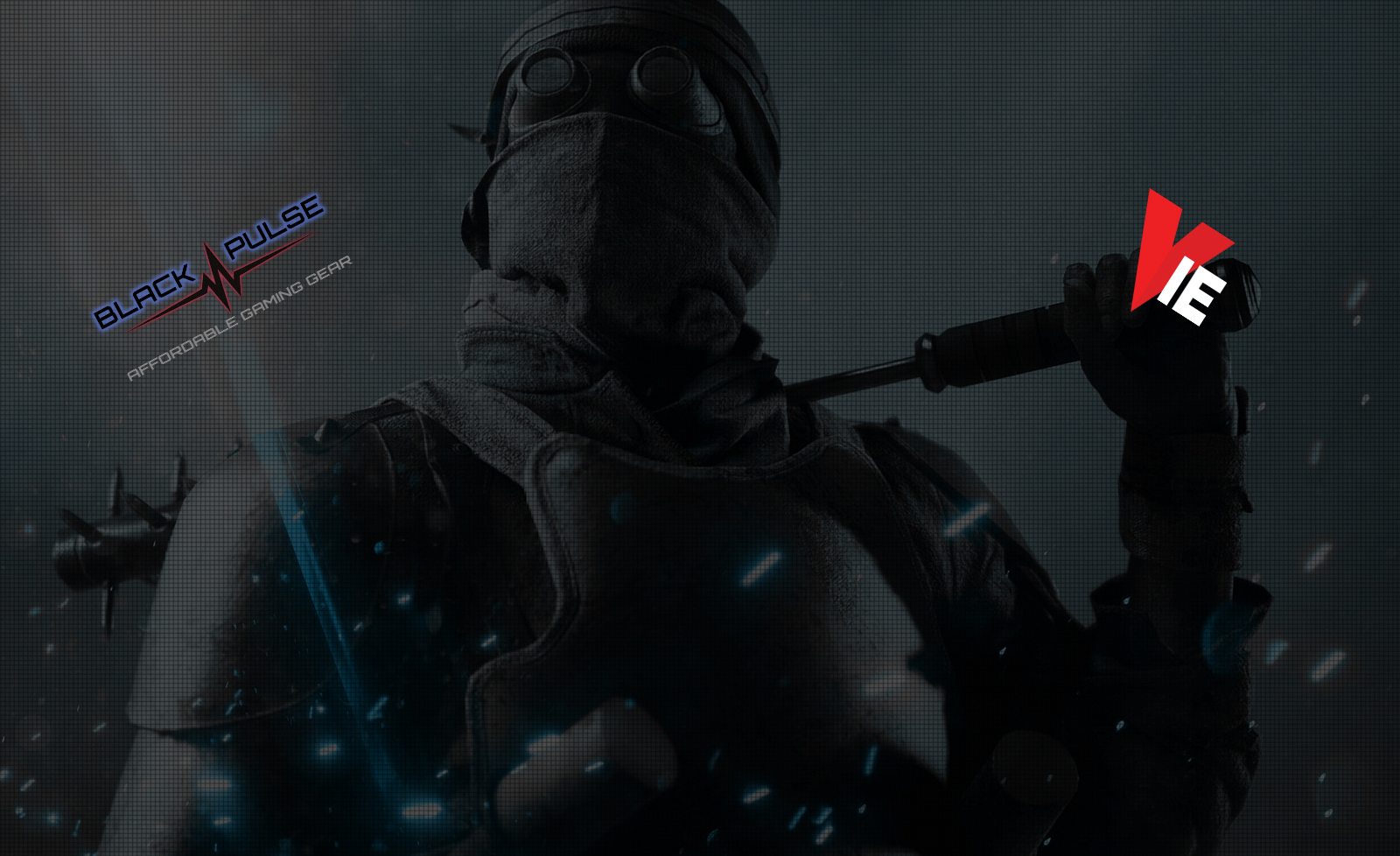 we are powered by
upcomming topmatch99 damage Division 4.10
27.04.2019start: 18:00Uhr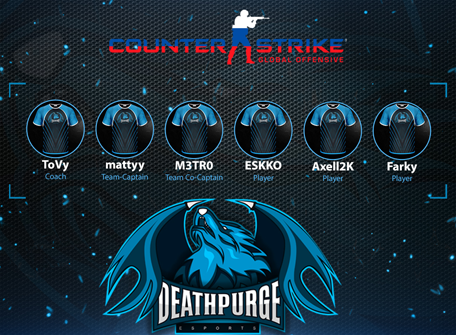 .Death-Purge eSports 20
New Team!
We are proud to introduce you our new Slovakian team, that joined Death-Purge eSports in the Counter-Strike section as our second CS team....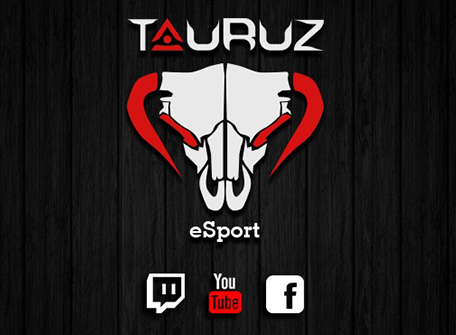 .Death-Purge eSports 20
Partnerschaft mit Tauruz e-Sports
...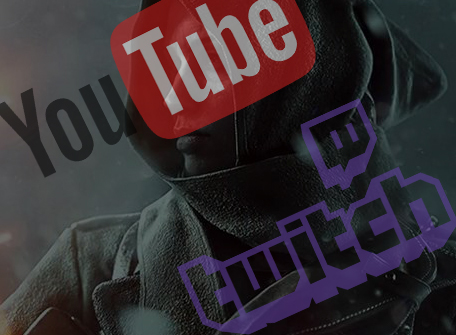 .Death-Purge eSports 20
we want you
Great news for the diligent streamers and partners, and those who want to become one!...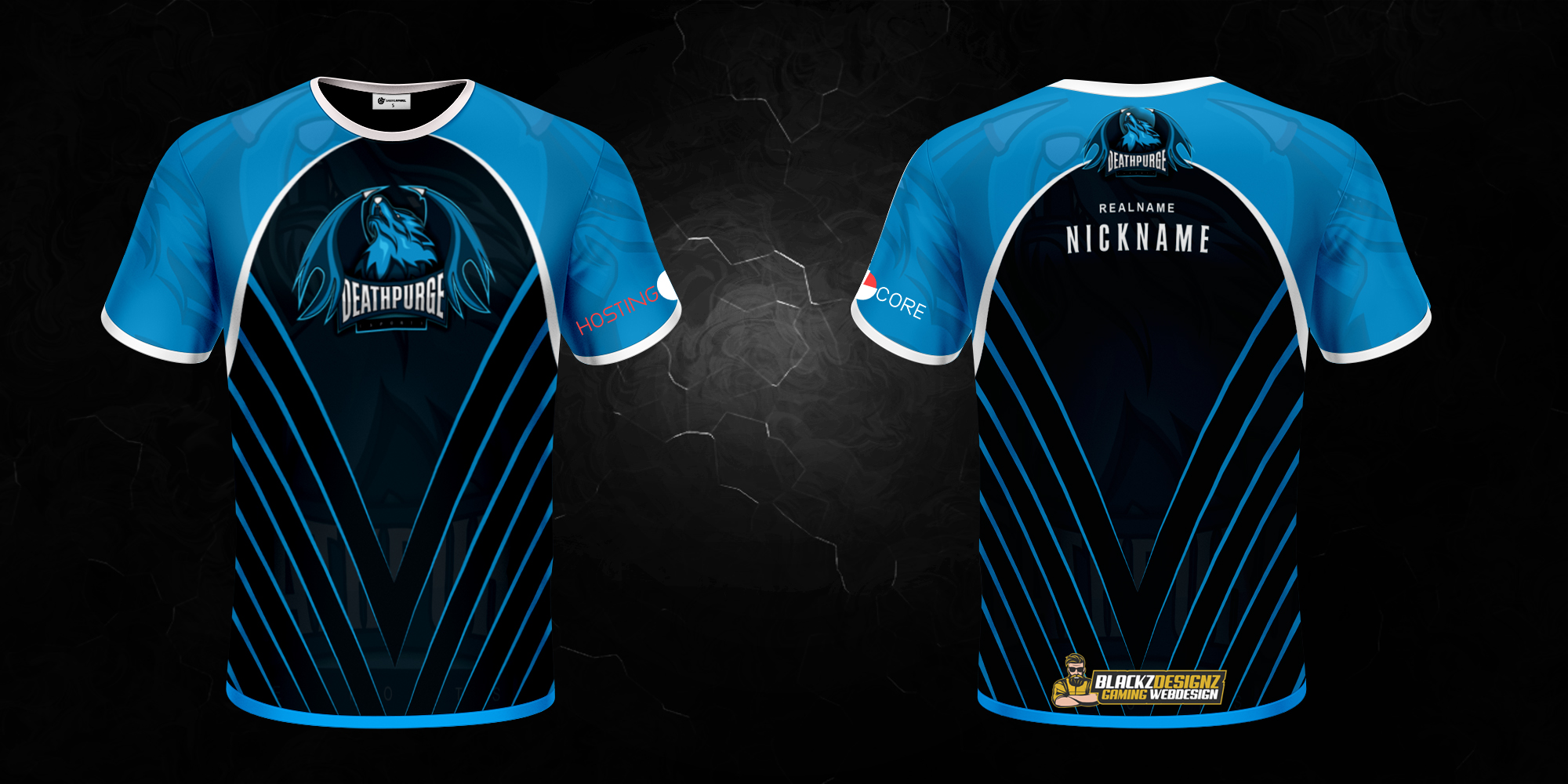 Death-Purge Jersey
QUALITÄT
Das hochwertige Wicking Polyester Jersey ist mit dem Warenzeichen und Sponsor-Logo von DeathPurge versehen. Dank der intelligenten und umweltfreundlichen Textiltechnologie ist es besonders atmungsaktiv, schnell trocknend und leicht.
visit gear4gamers.net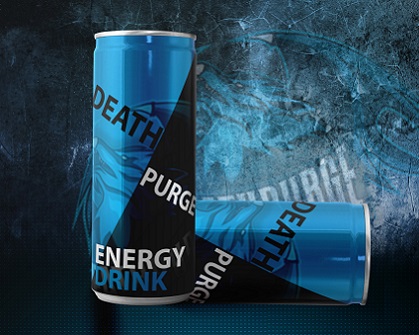 Death-Purge Energy Drink
The official Death-Purge energy drinks are now available in our shop on Gear4Gamers.
The taste is not like on usual energy drinks. Taste the flavour and enjoy the heaven trip for your tongue's!
visit gear4gamers.net